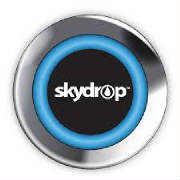 Introducing the new Skydrop Smart Controller - Just click on the Skydrop picture to get more information about this amazing new smart controller that will save you money, water, and time.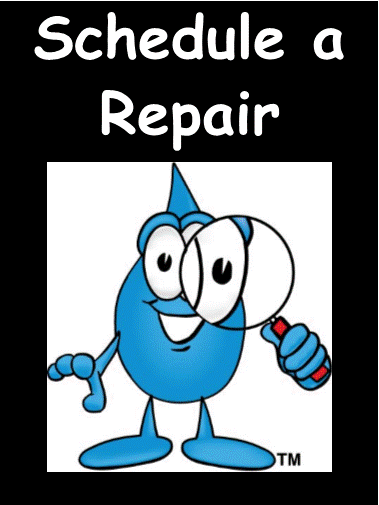 Welcome

Krupske Sprinkler Systems, Inc. has been installing self draining lawn sprinkler systems in the Chicagoland area since 1976. We have installed over 6000 residential and commercial irrigation systems which require NO WINTER BLOW OUTS! For the past 40 years our family owned and operated business has been designing and installing the highest quality, lowest maintenance system on the market. Whether you are a current Krupske Sprinkler customer or a future satisfied customer, we welcome you to explore all areas of our site and see all that we have to offer.
Our Philosophy
Do One Thing, and Do It Really, Really Well
This is more than a saying, it drives our vision at Krupske Sprinkler Systems. We do one thing - lawn sprinkler systems - and we do them better than anyone else. The success of your irrigation system depends largely on the contractor you choose to install it. At Krupske Sprinkler Systems we combine our extensive experience, the best irrigation products, and the latest technology to design the most water efficient and reliable irrigation system with the least amount of maintenance. We take pride in the quality of our work and in knowing that we have delivered a finished product that our customer will be proud of.
Focus on the Customer and All Else Will Follow
At Krupske Sprinkler Systems we know that our greatest asset is our customers. That is why we continually strive to exceed our customers' expectations. Our great customer service doesn't end when your system is installed. We have well trained service technicians and a professional and knowledgeable office staff available 6 days a week to assist you with all of your customer service needs.
Install the System That We Would Want Installed at Our Own Home
It's that simple. In fact, the first Krupske Sprinkler System ever installed was at our own home in Homer Glen back in 1976. We wanted a well designed, high quality sprinkler system with very low maintenance. Through our research we concluded that a self draining sprinkler system would be the best choice. There were no irrigation contractors in this area offering this type of system, so Krupske Sprinkler Systems was born. We've come a long way since that first system we installed at our home over 40 years ago, but our mission remains the same, "To install the highest quality irrigation system that requires the least amount of maintenance."
This philosophy, along with our extensive experience and proven track record, is the reason why we are Chicagoland's premiere irrigation contractor.
Licenses:
Chicago Plumbing License #J15579
Illinois Plumbing License #058-185653
Illinois Plumbing Contractors License #055-022651
Illinois Irrigation License #060-009701
Backflow Testing License (CCCDI License) #XC1077
Bonded and Insured
Proudly Serving the Following Areas: Frankfort, New Lenox, Orland Park, Homer Glen, Mokena, Matteson, Tinley Park, Lockport, Lemont, Hinsdale, Darien, Manhattan, Joliet, Plainfield, Naperville, Shorewood, and all of Chicagoland


Services Offered:
Installations
Converting Systems to Self Draining
Adding Pest Control and Fertilizer Systems to Irrigation Systems
Spring Start Ups
Backflow Valve Certifications
Lawn Sprinkler Repairs