September Service Specials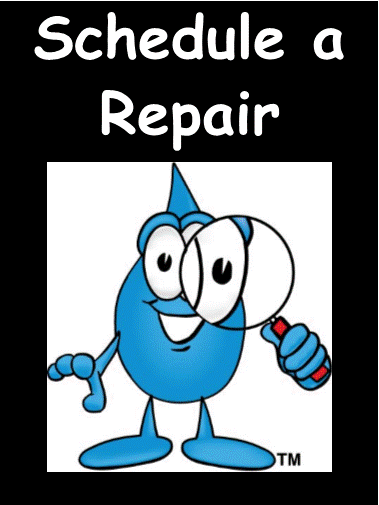 September Service Special $70
*** September Service Specials Extended Through Oct 5, 2020 ***
This fall checkup includes the service call fee (regular price $60), a complete check of all heads and adjustment of heads where needed (regular price $5 per zone). This is our lowest price of the season. If you need additional repairs we can do most repairs during the same visit. Appointments can be made online or by calling our office at (815) 464-6801.
Replace 5 or more Sprinkler Heads During Your Fall Checkup and Save $
Replace 5-9 Heads and Save 10%
Replace 10-19 Heads and Save 20%
Replace 20 or more Heads and Save 30%
Savings valid on any mix of spray and/or rotor heads purchased at our flat rate pricing of $18 per spray head and $31 per rotor head. Flat rate pricing includes parts and labor as well as raising, lowering, and straightening of the head as needed.

A Smarter Way to Water
Rachio Controller Installed (1-8 zones)
$420 - $80 Off = $340*
Rachio Controller Installed (9-16 zones)
$470 - $80 Off = $390*
*Does Not Include Cost of Fall Checkup ($70) or Winterization